Automatic Hand Sanitiser Dispenser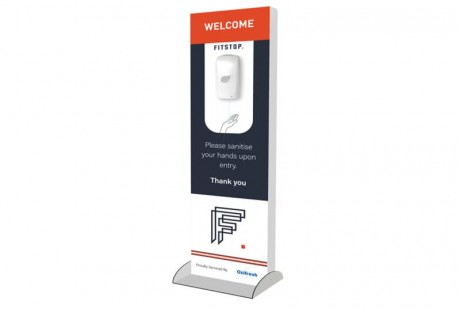 High use environments are places where outbreaks of various kinds of infections can occur. Preventing this is the first step that you are the business owner ought to take. Therefore, hygiene in the workplace is one of the best ways to build a healthy surrounding for your employees.
Installing and regularly using commercial hand sanitiser dispensers is something that can help with turning this goal into a reality.
Here at OziFresh, we offer outstanding antibacterial sanitisers containing 70% alcohol. In case you don't want an alcohol-free solution, there is an alternative available.
If you are interested to learn more about our offering, feel free to reach out to us via our contact us enquiry form here. Alternatively, you can reach us on 1800 26 10 50 if you're based in QLD and 1800 29 29 00 if you're based in VIC.We will help you swiftly sanitise your workspace with our commercial hand sanitiser dispensers.
QLD: 1800 26 10 50
VIC: 1800 29 29 00
Additional Images