Surface Disinfectant & Surface Spray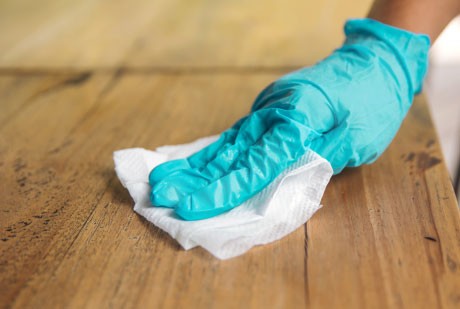 Ozifresh has a range of surface cleaners that can provide lasting protection. We have suitable cleaners for a number of situations and usages. To round out our surface supply packages we offer high quality microfibre cloths to ensure your site stays hygienic top to bottom.
Surface Disinfectant (1ltr Spray, 5ltrs)
Microfibre Cloths
Alcohol Wipes
Disinfectant Wipes
Contact us today to discuss what you need to keep your premises sanitised.
Additional Images